COMMUNITY time! 🖌️🎨
This people are so talented!
We love art.  But overall, we love YOUR art.
We tend to comment on the office how talented you guys are. Thank you for taking the time to revision our characters. It makes us so happy and proud! 😊
Here is some of the drawings you posted and send us!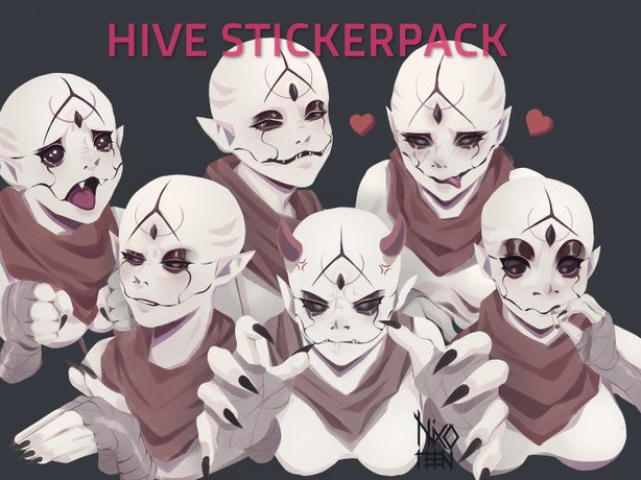 By: @PeachyNicotten·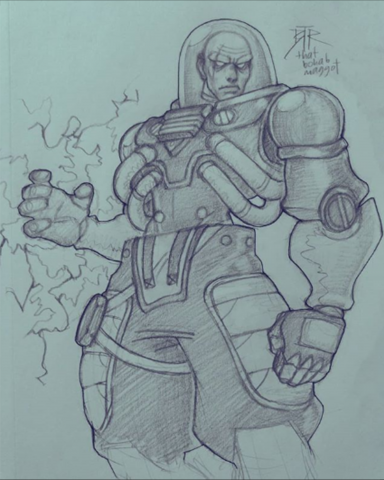 By: @that_bohab_maggot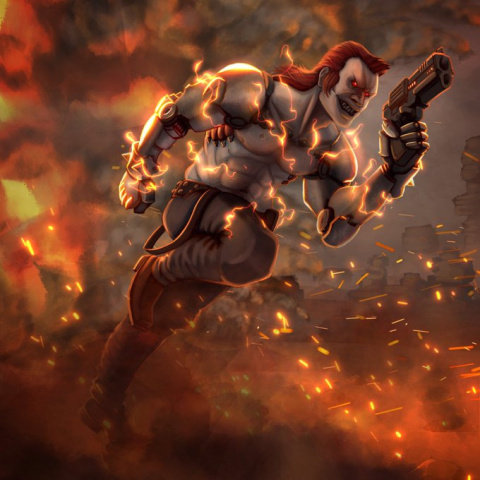 By: @Prontoshot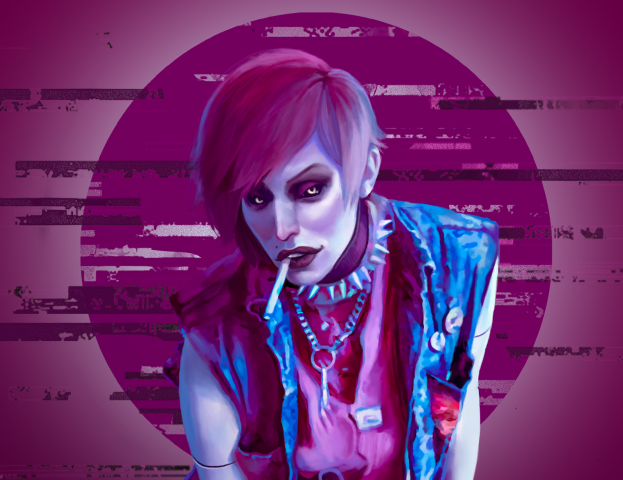 By: @RustedSnake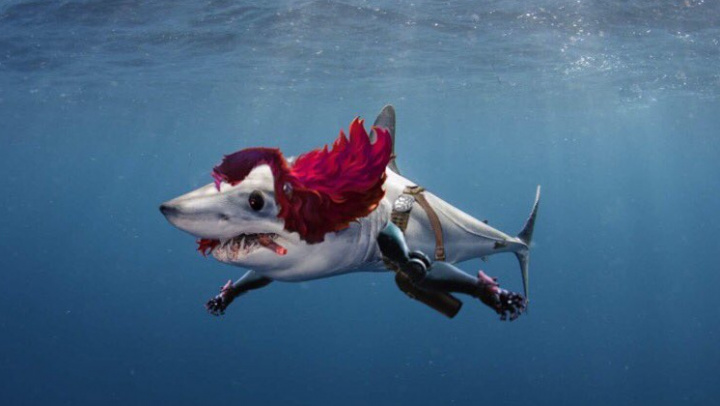 By: @Abopolop
Hope you like them!