DANCE FIGHT REVOLUTION WINNERS!!
Thank you so much for your participation!
Wow, we REALLY HAPPY we received quite a bunch of screenshots both via Social Media and email!
YOU ARE AMAZING, guys!
Without further ado, here are the WINNERS OF THE DANCE FIGHT REVOLUTION Special Weekend!!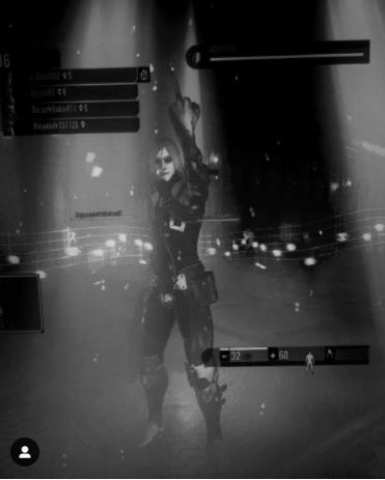 10# waddupitsalex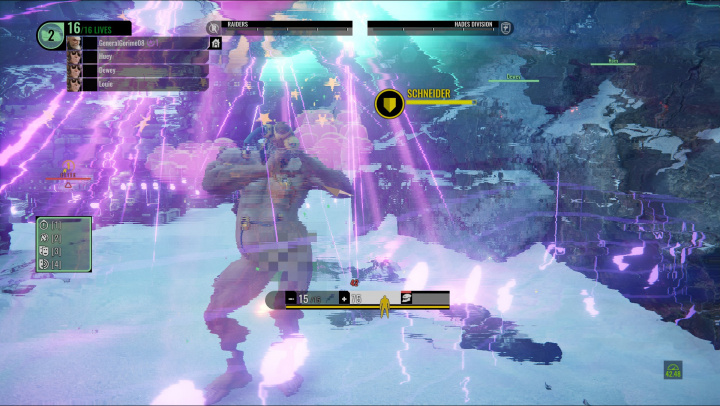 9# GeneralGorime_08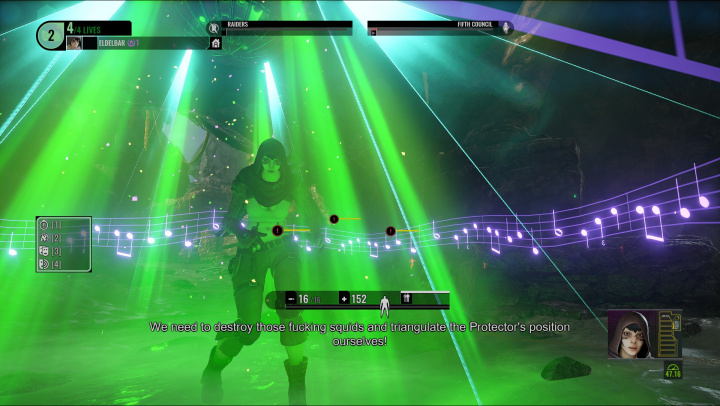 8# ELDELBAR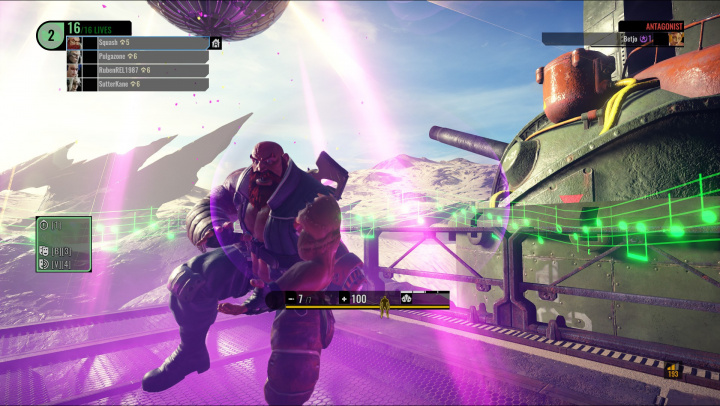 7# Squash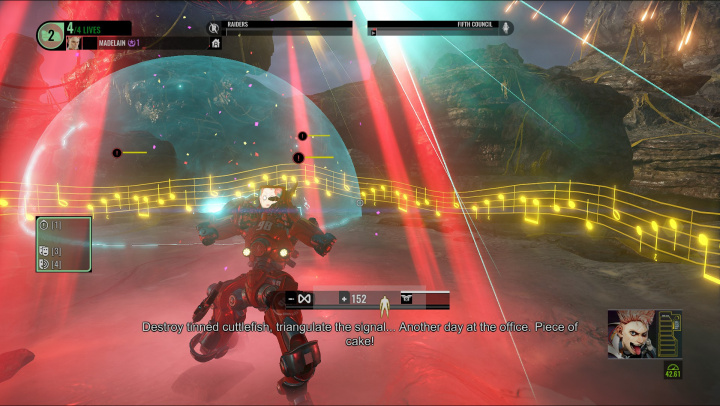 6# MADELAIN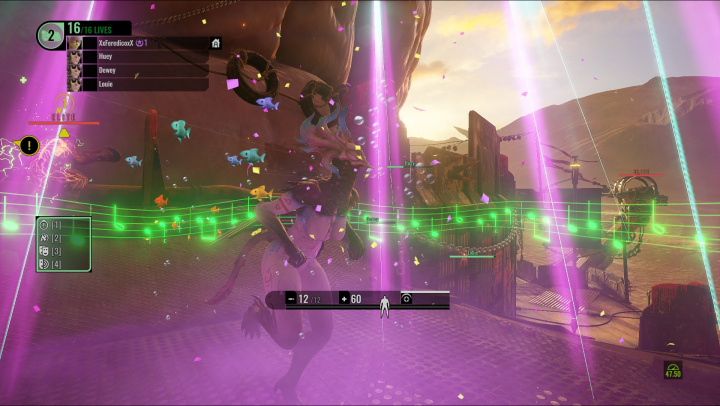 5# XxFeredicoxX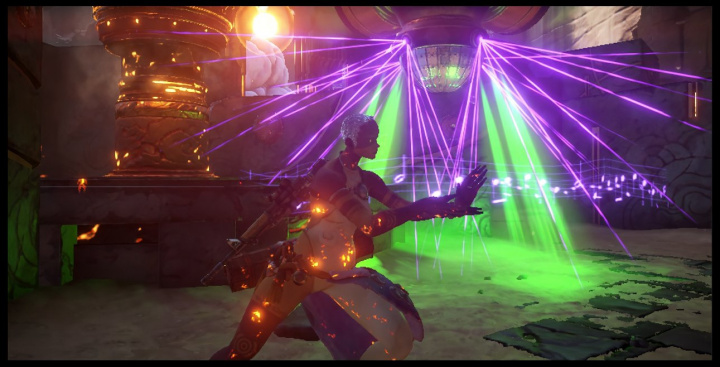 4# x_KittyNikki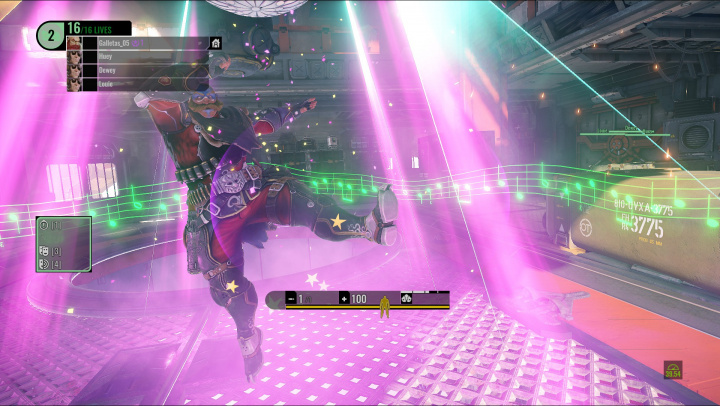 3# Galletas_05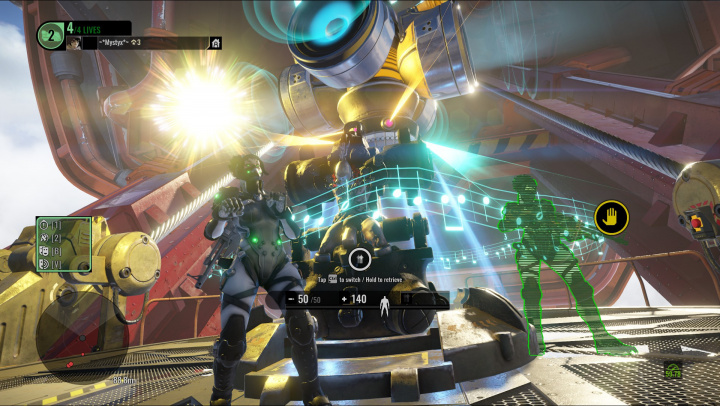 2# Mystyx_Sama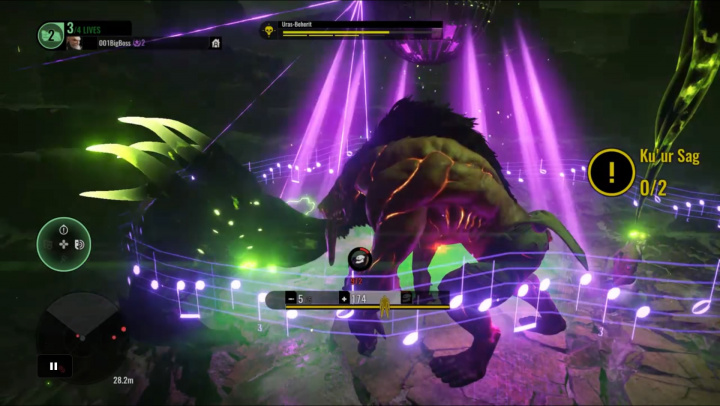 And for the ORIGINALITY of the capture, 1#001BigBoss
CONGRATULATIONS TO ALL THE WINNERS!!
We will soon contact you to handle your AMAZING REWARDS!!
From MSE we want to THANK everybody for participating and see you on the Broken Planet!