Spacelords Identity Giant Update is Here!
MercurySteam's Latest Update for its Free to Play Shooter include a wealth of new customization options for creating unique characters.
Independent development studio MercurySteam launched today Spacelords Identity, the new game update for its free to play shooter Spacelords. This latest expansion adds a huge range of new content to the game, including the hotly awaited Space Shop.
The Space Shop offers a wide range of cosmetic customization for all the Spacelords character, making sure no two players will look the same in your games. Players can now acquire new skins for their favourite characters and their weapons, new emotes to express themselves as they battle for the control of the Broken Planet, and even a Space Disco to groove along their teammates in style!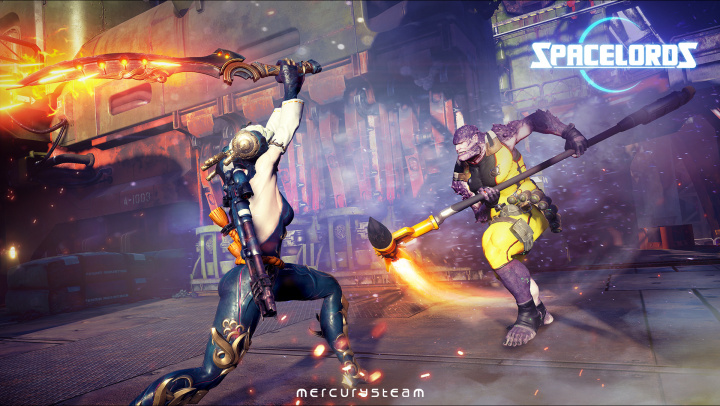 "Identity is a step forward in Spacelords' transition to the free to play business model, offering an exciting range of optional cosmetic items to the growing Spacelords community," commented Enric Álvarez, Game Director. "This update is just the second milestone in our ambitious Spacelords' Roadmap, and we will continue to add top quality content to Spacelords in the coming months based on the players' feedback."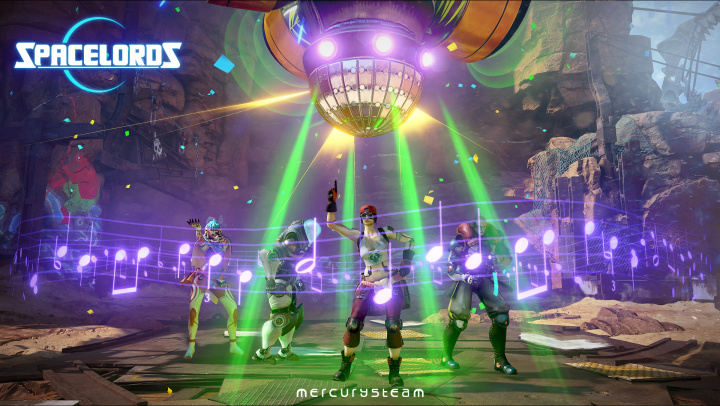 Identity also adds much more than cosmetic upgrades to the game. The Adventure has been improved with the addition of monthly rewards, individual scores based on the player's performance, and the new Featured Player highlight, that celebrates the most heroic deeds in the game.